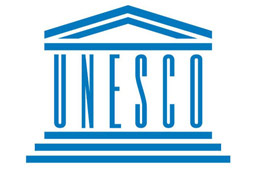 Our brains depend on information to work optimally. The quality of information we engage with largely determines our perceptions, beliefs and attitudes. It could be information from other persons, the media, libraries, archives, museums, publishers, or other information providers including those on the Internet.

People across the world are witnessing a dramatic increase in access to information and communication. While some people are starved for information, others are flooded with print, broadcast and digital content. Media and Information Literacy (MIL) provides answers to the questions that we all ask ourselves at some point. How can we access, search, critically assess, use and contribute content wisely, both online and offline? What are our rights online and offline? What are the ethical issues surrounding the access and use of information? How can we engage with media and ICTs to promote equality, intercultural and interreligious dialogue, peace, freedom of expression and access to information?
Through capacity-building resources, such as curricula development, policy guidelines and articulation, and assessment framework, UNESCO supports the development of MIL competencies among people. Free and open online courses are available for self-paced learning about MIL
Click Here to start UNESCO Courses Now. Or Click Here to login into the LMS and continue your registered course.
For all enquiries or complaints, please reach out to us on WhatsApp or Call +237-673974477, +237-673974212 or email info-paveu@africa-union.org
Click Here to join our Telegram Group
Click Here to Join our WhatsApp Group